Christmas can be a very stressful time, you feel as though you're on a time limit to buy everything from food to decorations for the big day. But, for some of us, it isn't plain sailing. This is why I am bringing you this post to help you plan and get organised this Christmas. You don't have to do it step by step, you can take the structure I advise and plan it your own way, totally up to you! Enjoy.
Time management
Time management is the key to making sure Xmas runs smoothly, a lot of people say it's too early to think about the festive period but it's never ever too early. Start buying the bulk of things around November/very early December. Once the bulk of the stuff has been bought you can relax and not feel rushed when there are only the little bits left to buy. But one thing to know with time is when it comes to buying the food try not to do it early as the dates may not stretch very far, you can always do an M&S order where it reserves the food for you so there's no last-minute supermarket sweep going on in your local Tesco.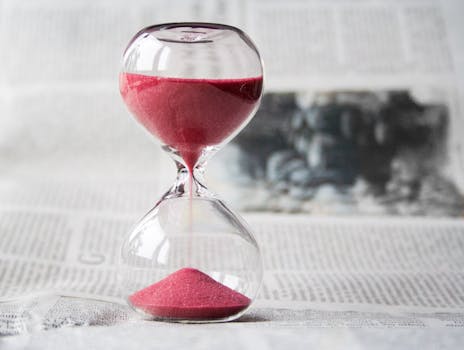 Lists
\XMAS GIFT TEMPLATE CLICK TO DOWNLOAD
Everything needs a list! A checklist would be the best thing to start with, write down the miscellaneous bit's you need firstly. So it would be along the lines of;
Wrapping paper
Gift tags
Scissor
Sellotape
Bows
Baubles
Tree
Lights
Then when it comes to gifting lists I've inserted the template I use every single year! I prefer planning everything on a paper trail but there is an app I've come across recently called Managechritstmas. Not sponsored but it's kind of a good app if you want to do all your planning from your phone.
Don't forget to take time out
After a day of stressful shopping don't forget about yourself! Go have a coffee or go get some lunch. After you've put the decorations up don't forget to go and take a warm bubble bath then put a film on after. Make sure you're still doing fun things between the planning and practical parts of Christmas so your stress levels can reduce themselves.
Budgeting
Money is tight, for me anyway so I organise everyone who I'm getting presents for into different monetary categories. For the family it might stand at £50 per person, for the distant family it'll stand at about £20 and for workmates, it'll stand at about £10 each. Make sure to keep your eyes open for deals, 3 for 2 can work massively in your favour and it's now done at so many stores, Boots, Debenhams and Superdrug.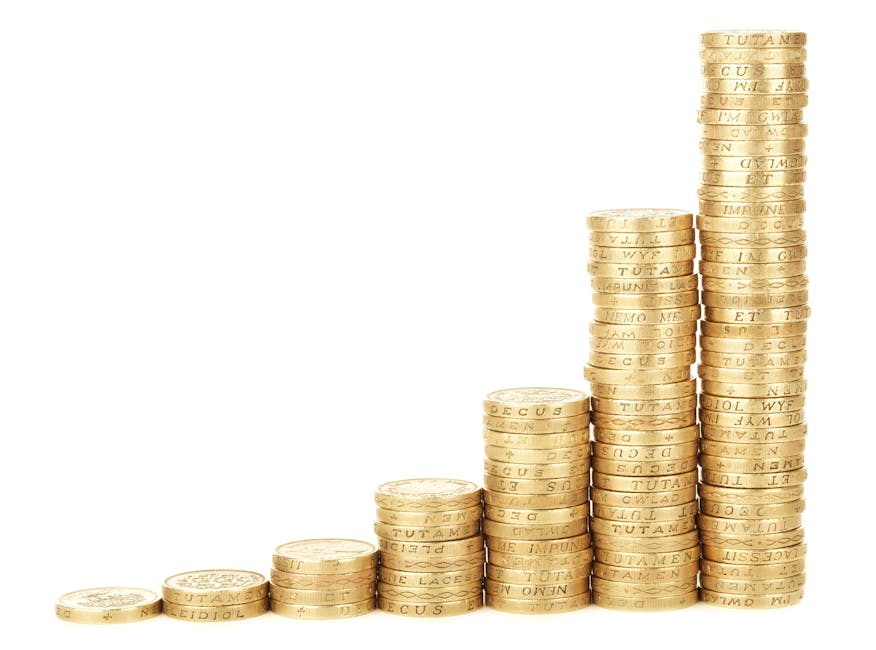 I really hope these plans help you when you're organising your shopping and other duties over the holidays! Take care – Beth x
Follow me on social media, I follow back ♡
(ALL images are royalty free taken from pexels.com)